SA Circus Centre, the Home of Cirkidz is governed by a Board of Directors and managed by its General Manager and Artistic Director and supported by 6 core staff members.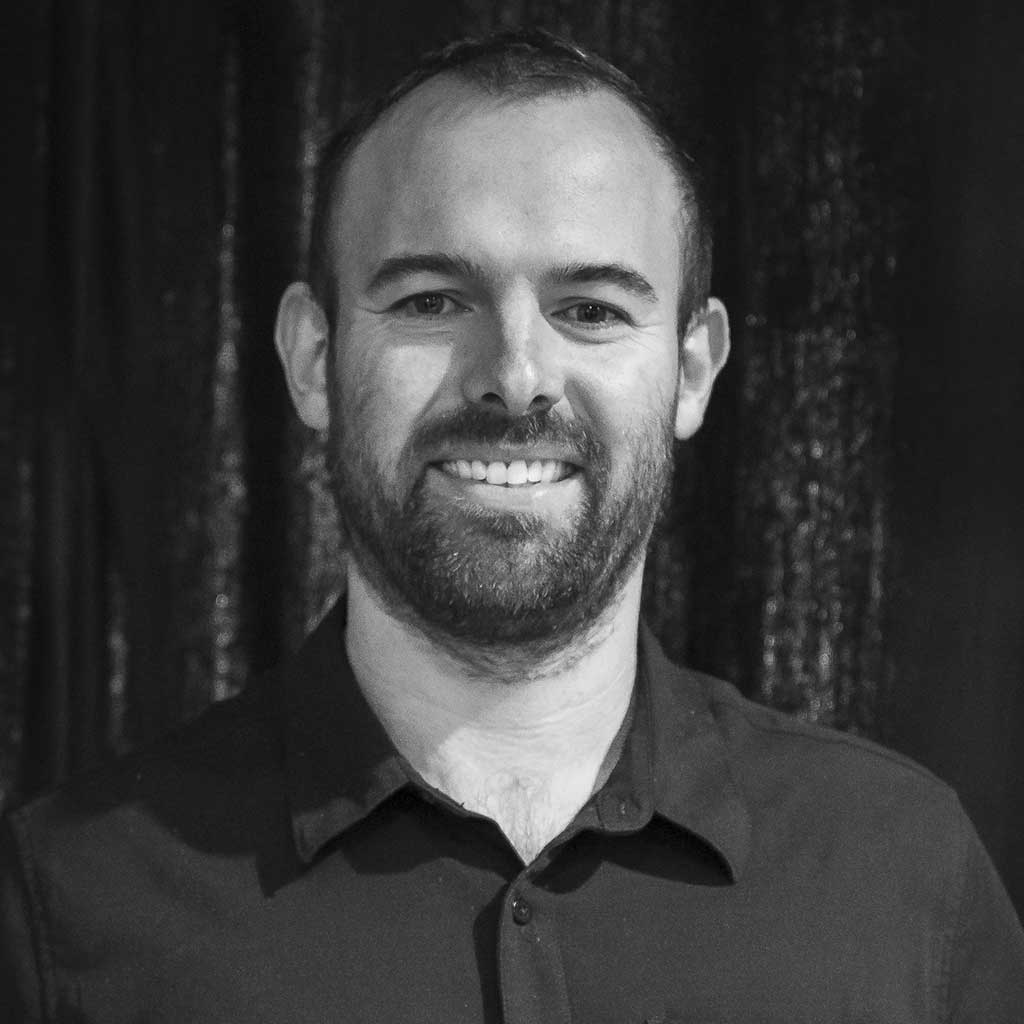 Joshua Hoare: Artistic Director
Josh graduated from National Institute of Circus Arts (Swinburne University) University of Sydney and University of New England. His work spans circus and physical theatre, opera and event direction and facilitation. He has been an Australia council for the arts future leader, and Japanese government ship for world youth delegate. As an artistic director and trained linguist, Josh is committed to creative solutions for reclaiming sleeping languages. Josh has always been fascinated by the truths that bodies have access to, unavailable in verbal communication. His greatest work of art is his family with Andrea, and sons Arno and Oskar.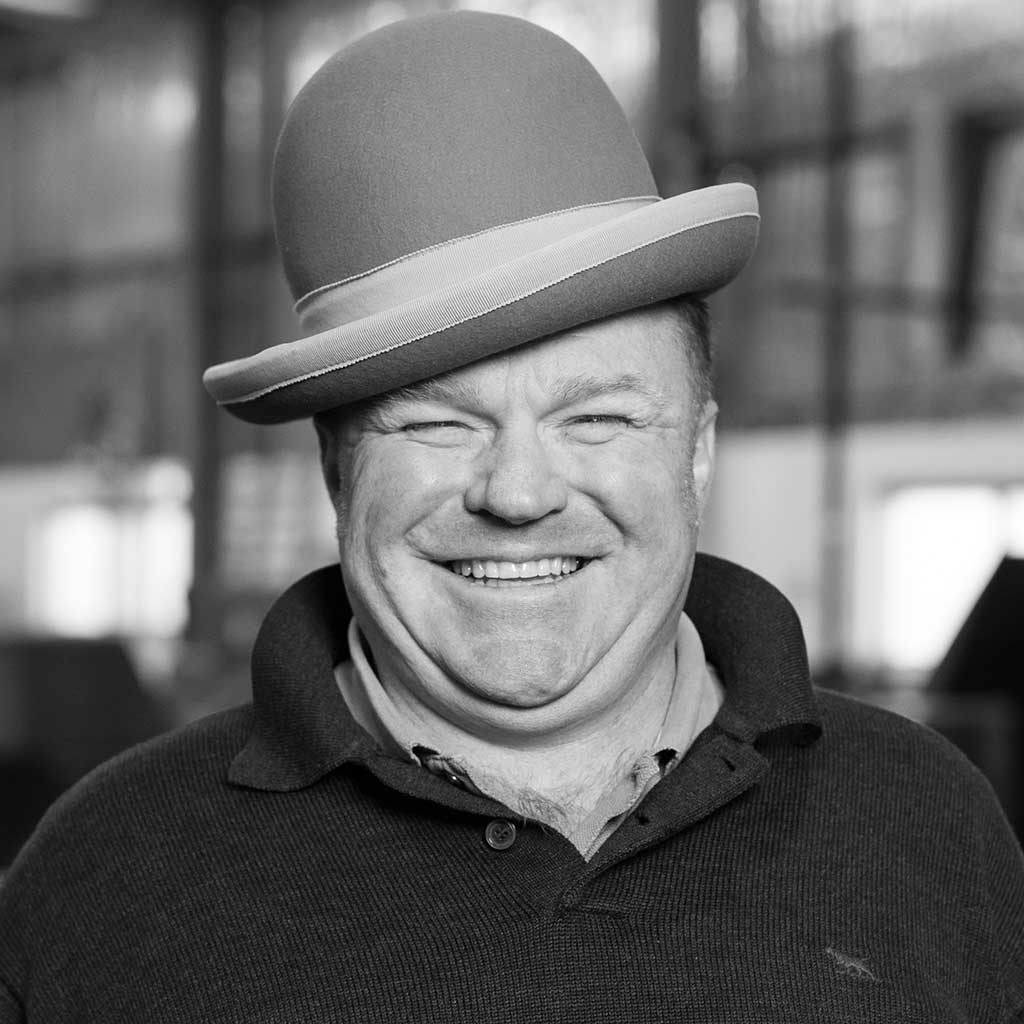 Nick Skibinski: General Manager
Nick has enjoyed a successful career in the Arts. He has specialised in providing business process, strategy, HR and general management advice and support for not-for-profit organisations. He is former Executive Director of Australian Dance Theatre, and Programing Executive for the Adelaide Festival Centre.  In the nearly 10 years that Nick spent at the Adelaide Festival Centre he developed, presented and produced over 170 individual events and productions. From small scale industry developments programs, community cultural celebrations, mainstage performing arts and musicals through to the creation of the inaugural OzAsia festival as its first Executive Producer. He holds a BA in Arts Politics from Flinders University, and MBA from Adelaide University Business School.  Nick is also an Associate Member of the Institute of Community Directors Australia.
His daughter joined the Cirkidz Tiddlerz program in 2012 and she is nurturing a keen interest in hula hoop and aerial silks.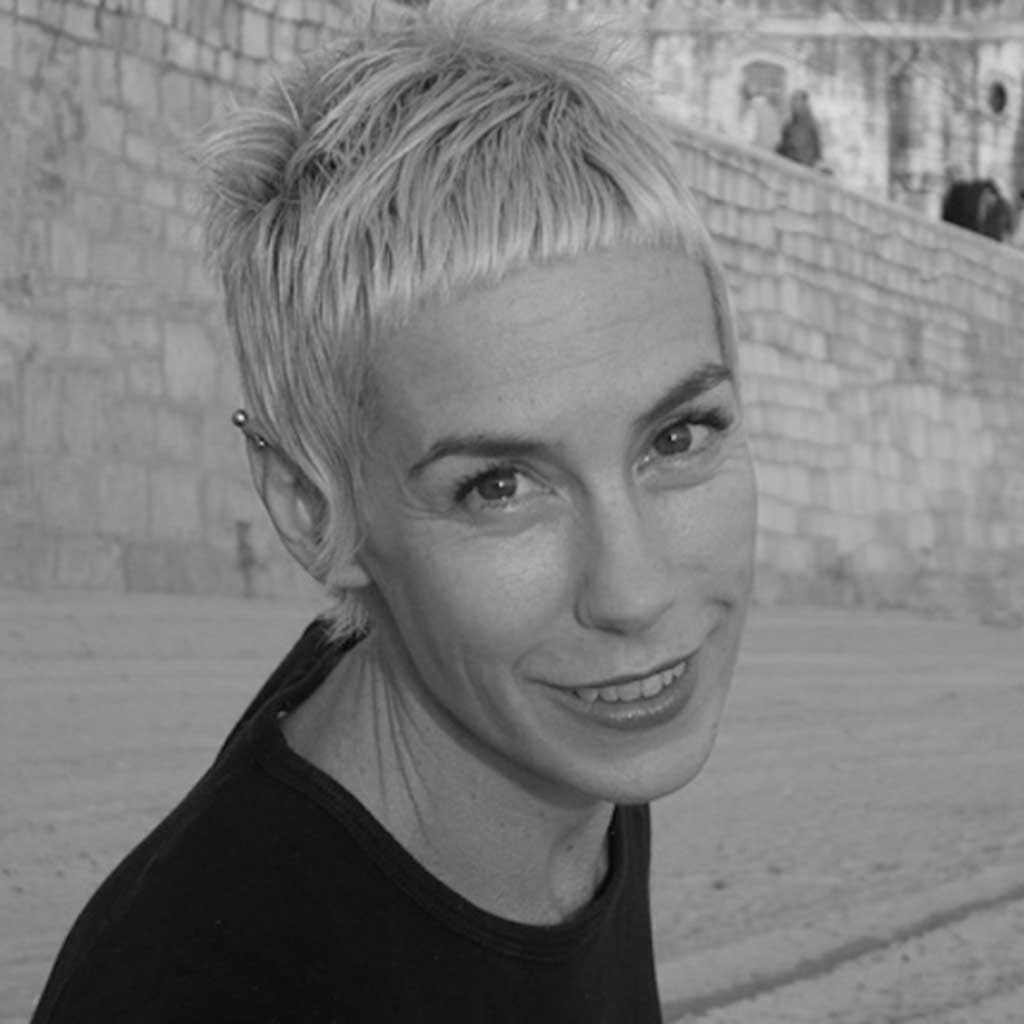 Meredith Kitchen: Associate Director
Meredith Kitchen has had over 30 years of experience as a performer, choreographer, teacher and more recently as a director across different performing art forms including, dance, physical theatre, puppetry and circus.
She trained as a dancer from an early age and graduated with a Bachelor of Arts in Dance. She went on to perform with Australian Dance Theatre, Dance North, Chrissie Parrot Dance Collective and The One Extra Company, before leaving dance behind and joining Compagnie Phillipe Genty in Paris, France where she remained for over 12 years. She collaborated with Compagnie Genty in roles of performer, rehearsal assistant, tour rehearsal director, choreographer in 5 different productions touring the world including the world expo 1998.
On leaving the company she created a full length solo work "Disappearing Acts" which toured Portugal and Spain. On returning to Australia in 2010 she took up the position of Head of Movement Studies at The National Institute of Circus Arts. She was in charge of designing, implementing and teaching the movement studies course over all year levels. She also worked the performance program on many NICA productions in both choreographer and director roles and more recently became Acting Head of Performance Studies.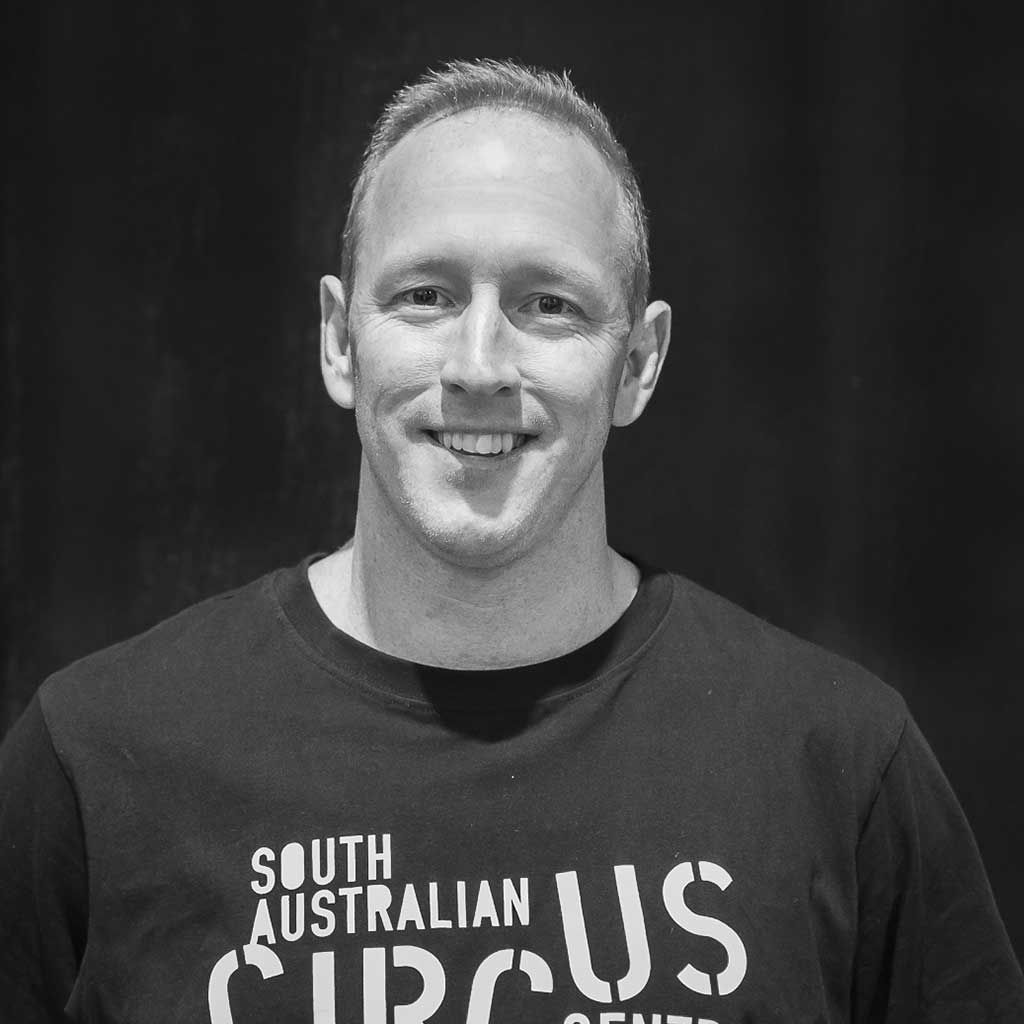 Jono Dragt: Artist Development Coordinator
Jono Dragt: Artist Development Coordinator.
Jonathan is a circus performer, trainer and director with more than 15 years of experience in the professional circus scene. He started his circus journey at Cirkidz in 2005. Since then, he has performed as a flying trapeze artist in Thailand and Indonesia and as an acrobat across Australia, England and Belgium. He has directed shows with Circus schools in Adelaide, Cairns, Byron Bay, London and different parts of Belgium and has worked with circus schools in Italy, Finland, and Estonia. He was 50% of hand-to-hand Duo "Jono and Nikki" in London and created Belgium's Parkour Performance troupe 'Bounce'. More recently he was one of the founding acrobats for local circus company "Outside the Lines Circus". Jonathan has worked with elite companies including Australian Dance Theatre and Flinders Drama Centre.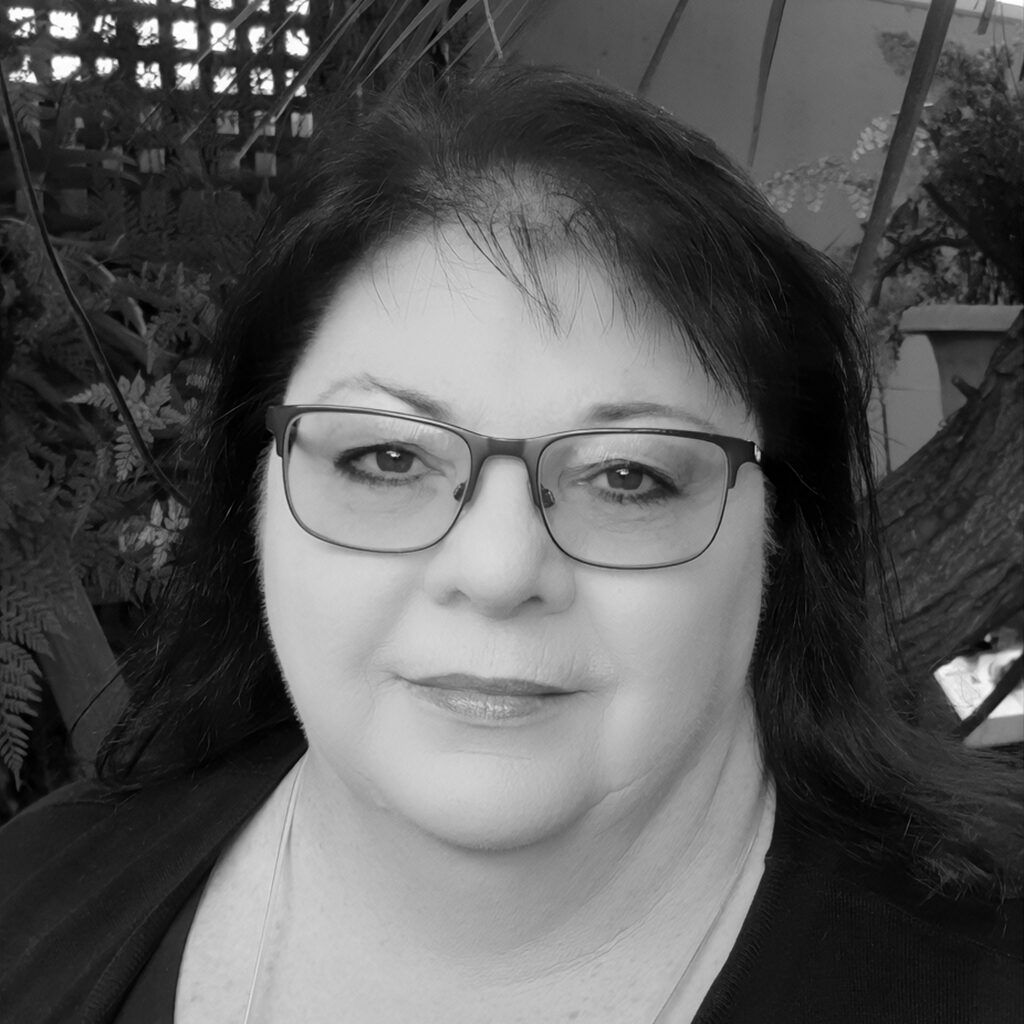 Bronny Underwood: Accounts Manager
Bron's career in Financial and Management Accounting Sectors have given her specialised experience and skills in working in an accounting environment with customer-based platforms. Her previous roles in Management Accounting and as Financial Systems Accountant in large and medium corporate environments has brought an invaluable source of expertise to SACC in designing and implementing internal system controls and embedding coherent financial systems within the framework of SACC's online customer-based platforms and with SACC's many and varied funded projects. Budgeting, data analysis, project costing, cash flow, internal system protocols and program performance reporting are part of Bronny's skills and experience, and now are all integral parts of her role at SACC. Bronny has a Diploma in Accounting and has also managed her own Bookkeeping and BAS Agency for many years. She started working for Cirkidz in 2008 part time and is now SACC's Financial and Accounts Manager. She loves working for such a creative company.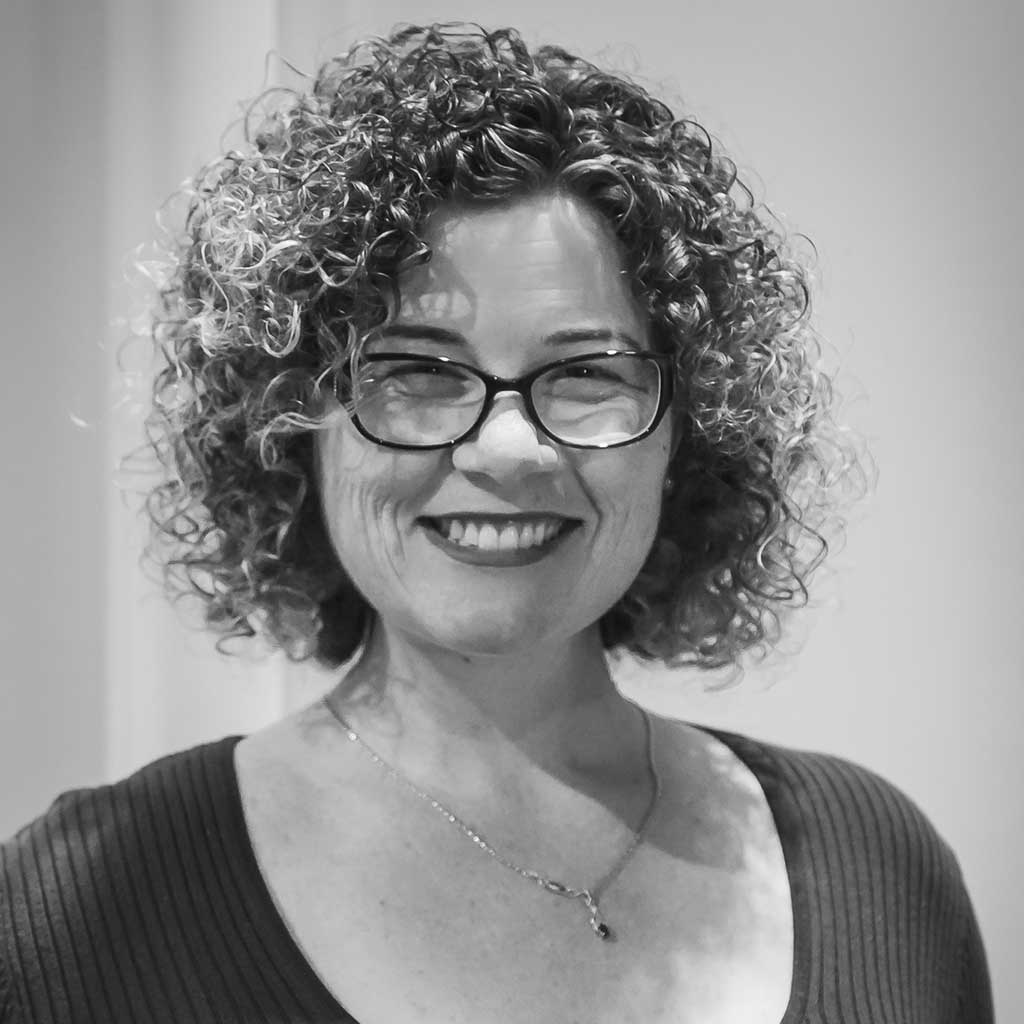 Kylie Tilley: Admin Coordinator
Kylie has a vast background in customer relations, including work in the Disability sector & Construction industry. With a bit of a quirky personality, Kylie is loving the variety at the SACC centre.  You will most likely see her smiley face welcoming you into the building. Kylie is responsible for coordinating and running Cirkidz regular programs, events and workshops, gathering feedback and presenting insights and program performance to the executive team while ensuring all relevant standards, processes and regulations are upheld.  She loves her work with clients and staff and enjoys completing all projects as efficiently and promptly as possible, working to deliver programs that align with the organisation's strategic visions.   She is integral in managing relationships with clients, liaising with the marketing and communications team to increase awareness of SACC programs, and helping to expand and enhance the quality of existing programs.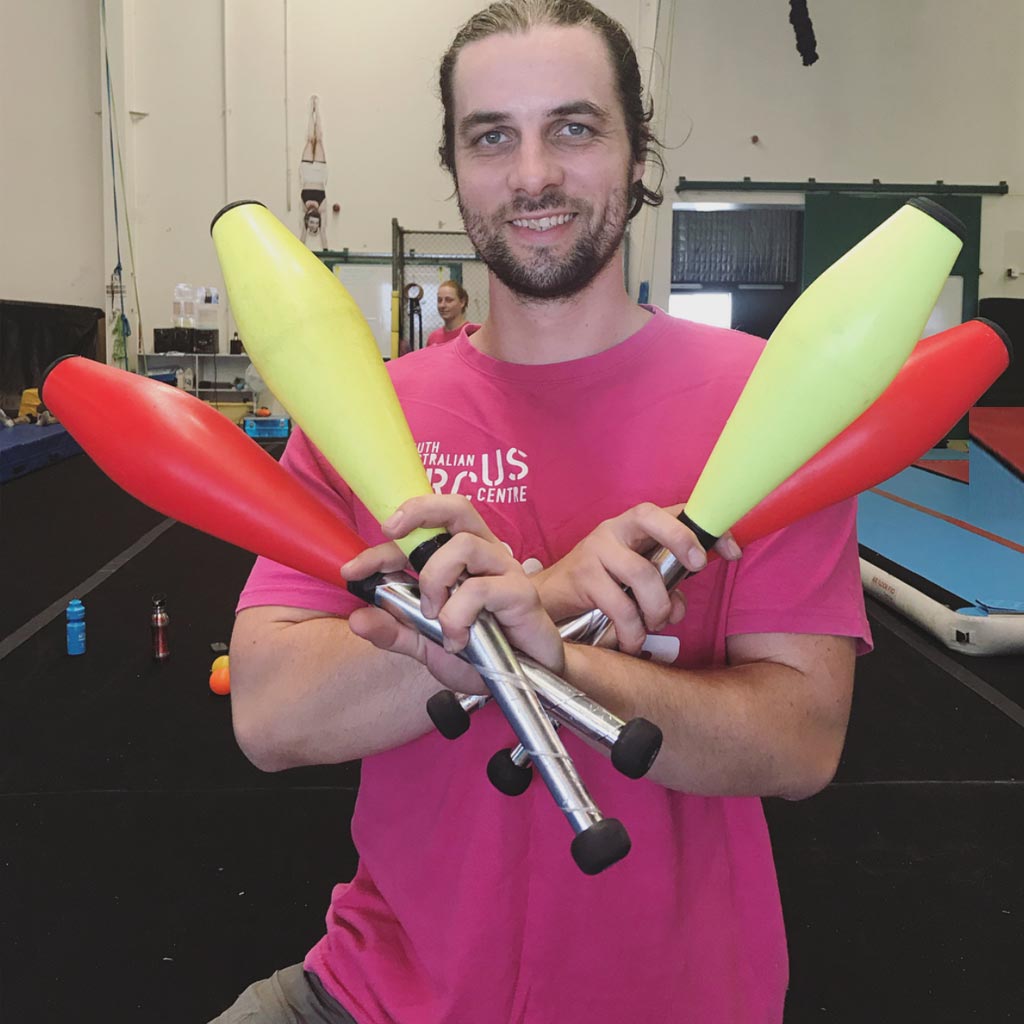 Hannah Tunstill: Admin/Marketing Assistant
After graduating from the Elder Conservatorium of Music with a Bachelor of Music Performance, Hannah has had an eclectic career in music teaching, youth arts administration, and creative freelancing. She worked at Carclew Youth Arts as an administration assistant and freelance designer before coming to the SA Circus Centre to assist in administration and marketing. Her other graphic design and filming experience include posters and film clips for local bands, live music and art exhibition capture for venues like Nexus Arts, and project documentation and awareness campaigns for local government. She also holds positions as a music teacher at Flinders University and St Aloysius College. Hannah loves applying her graphic design, photography, and filming skills to the SA Circus Centre's marketing campaigns.